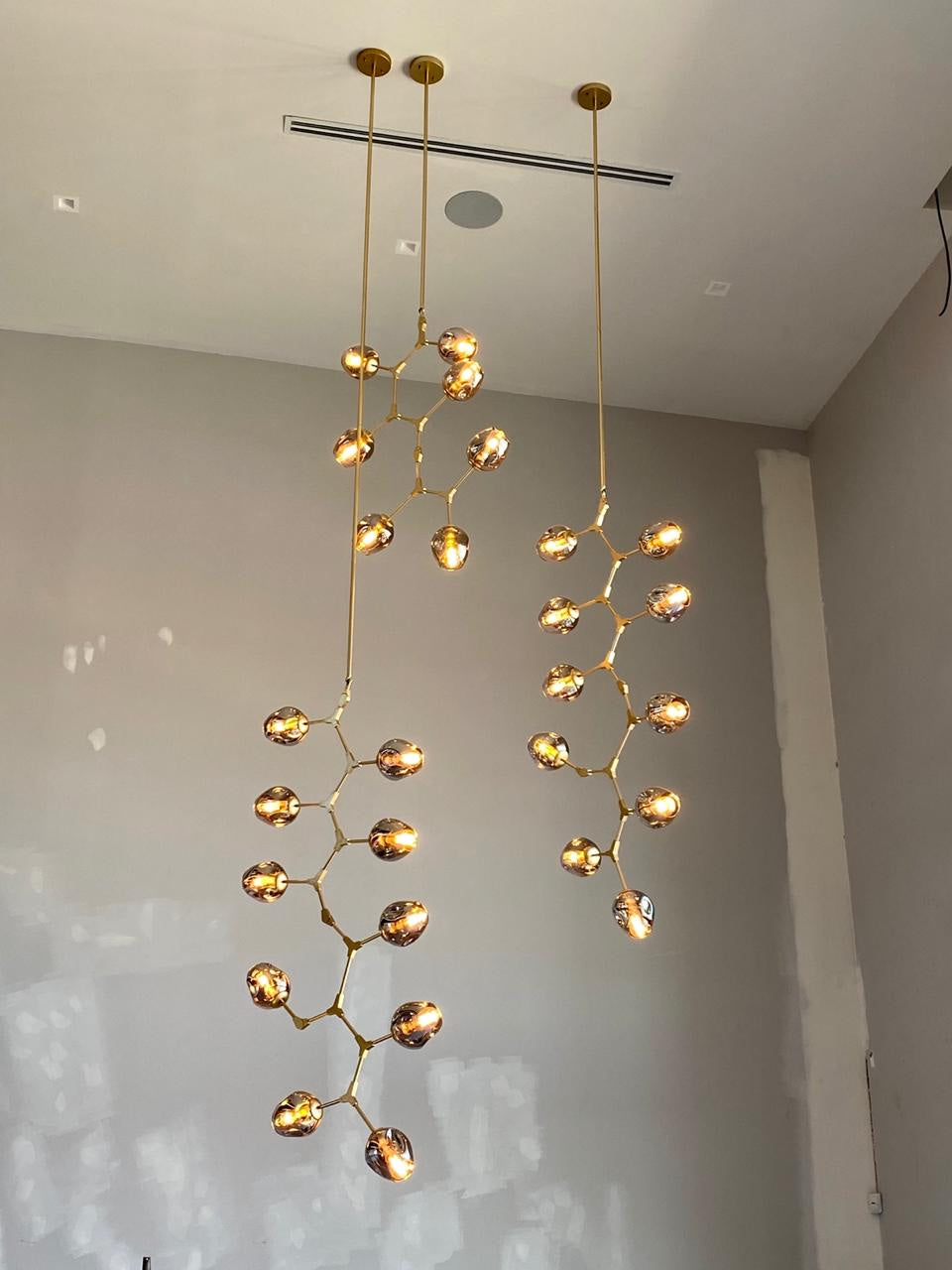 Choosing the Right Size Chandelier
Let's just get right into it. You find a chandelier and it's the perfect style for your home. Maybe you'll put it in a entryway, or maybe your kitchen. The next question that should follow is:  Wha...
Picking the Perfect Light Bulb
Picking the perfect chandelier is already a tough task. You have to answer several questions. What fits for my room? What frame finish should I go with? Do I want something more modern or do I go t...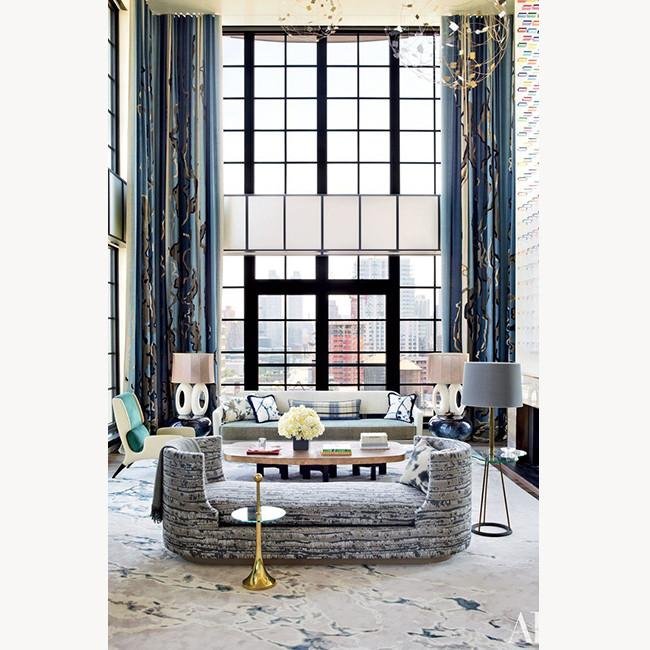 CHIC FRENCH INTERIORS HONORED BY AD100 LIST 2017
published in: DESIGNERS & INSPIRATIONS  BY kkadminuser 27.04, 2017 Moving forward thru the prestigious AD100 List of 2017, today Love happens brings to you who are the most celebrated interior ...
THE TOP TRENDS IN LIGHTING DESIGN FOR 2017
 Published in: UNCATEGORIZED BY kkadminuser 20.08, 2016 This magnificent chandelier has an elegant silhouette and astonishing attention to detail. The result is an extraordinary source of light tha...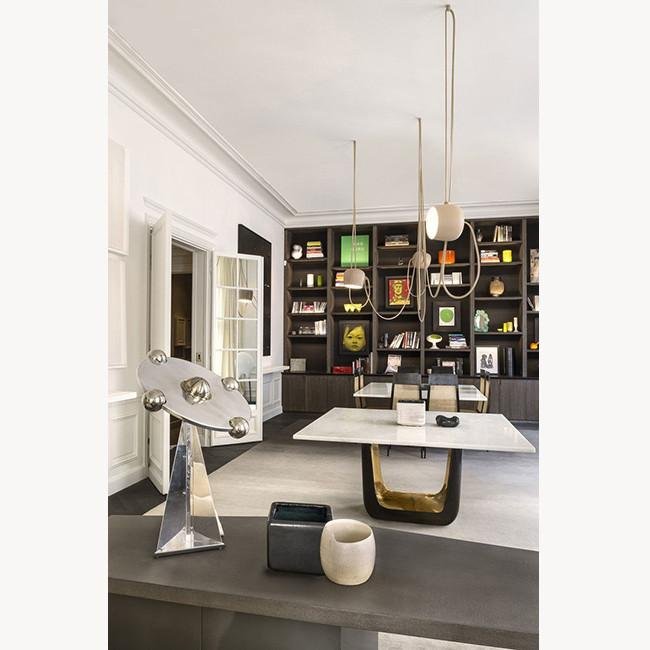 How to Use Chandeliers in Your Home
How to Use Chandeliers in Your Home Twenty years ago, a chandelier was a sure thing in two rooms in the home -- the foyer and dining room. Fortunately, today's homeowners and lighting designers ...